On February 22, 2016, the 2016 Mobile World Congress (MWC 2016) kicked off in Barcelona, Spain. As the world's leading consumer electronics brand, K-free brought ECG Phone and other LTE smart terminal equipment to the exhibition.
What is ECG Phone. Is the new generation king of high-end flagship Tianji coming out? Or is it a cross-border concept that shakes the industry? I believe it will not be an ordinary work. Let me leave some suspense here, and I will explain it to you in detail later in the editor.
Please walk into the K-free booth along with the editor's pace and witness his style together.
There are many visitors at the K-free booth. Customer experience, product negotiation...there is an endless stream.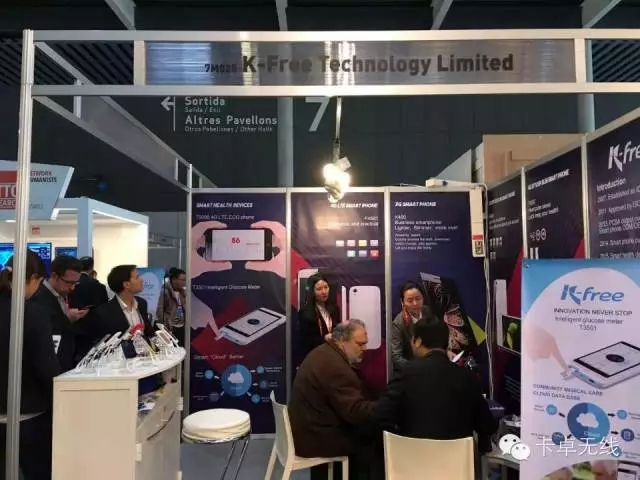 Mr. Wang, the chairman of the general office, is talking with customers attentively.
Other sales staff are also warmly receiving customers. The handsome blond guy is asking for information about ECG products. Julia is happily communicating and sharing with the professional audience.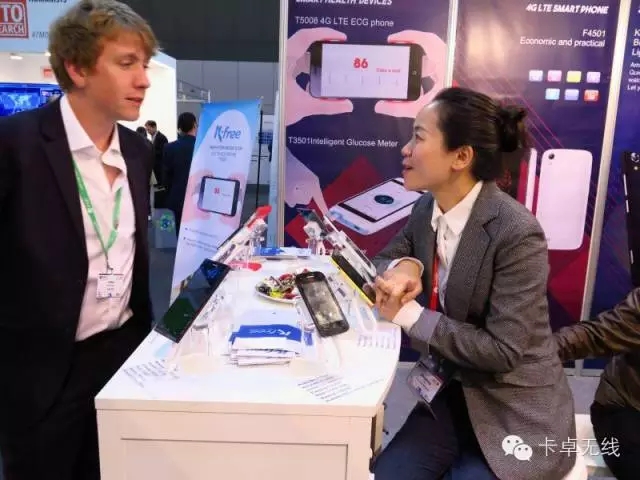 ECG Phone, which is an ECG smartphone, integrates ECG and smartphones. It is another innovative breakthrough of Kazuo Wireless for future intelligent life. K-free will continue to focus on users and integrate technology with people's lives. Combine to create an infinite possible user experience. K-free's other smart blood glucose meter product is not inferior to ECG, which can quickly realize correct self-monitoring of blood glucose.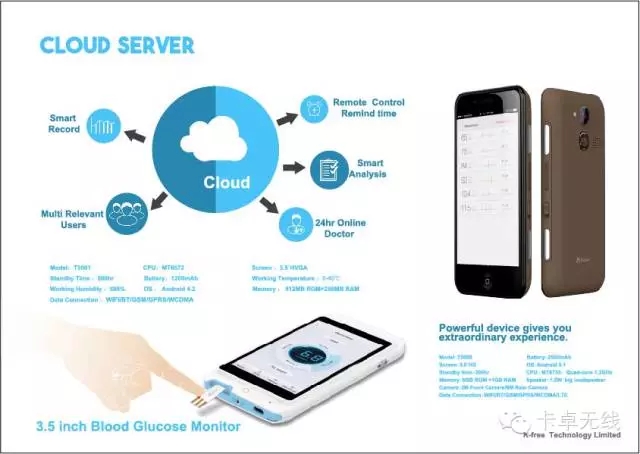 In the context of globalization, science and technology dreams rely on the support of strength. In 2015, the K-free smartphone market spread across Southeast Asia, Europe, America and Africa, and established a strong sales network system. At this MWC 2016 exhibition, K-free brought new products to the show.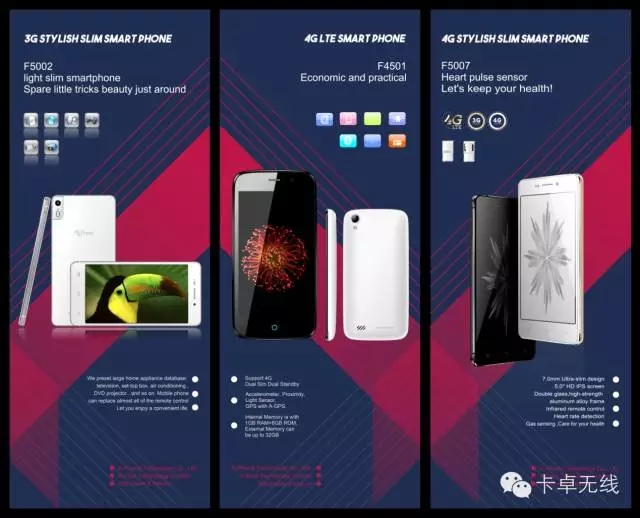 The 2016 World Mobile Communications Conference is in full swing. K-free is currently exhibiting new products at hall 7 Stand 7M25. Welcome to be the pioneer technology of the future smart lifestyle. K-free will develop more smart medical products and smart terminal devices. , Let technology and imagination perfectly blend!