Saidaxin,our cooperation factory , has a full set of advanced facilities and 20 production lines .
We have our own assembly plant to ensure the assembly process,there are 6 production lines,our monthly output more than 400K.
The supply chain-Truly Sunny optical,CSG,AAC and so on top suppliers had cooperated with us to promise the quality.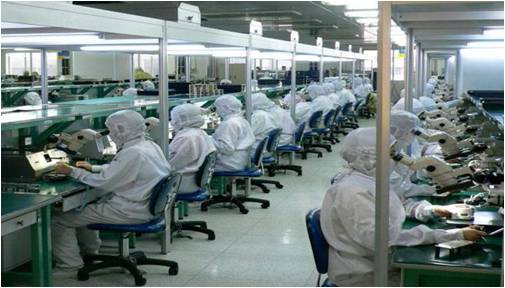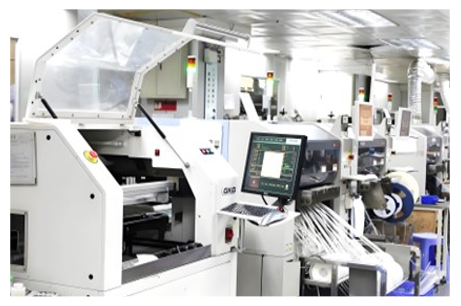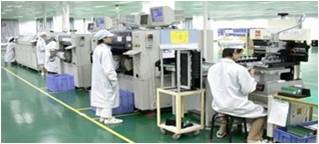 We set up the production test team, establish scientific production and test standards,stick to implement high standards of product quality management, in order to guarantee hardware configuration specification and better user experience.To ensure product quality,
we need to complete about more than 4000 software tests, more than 50 hardware function and performance tests, as well as 40 reliability tests .
(including high and low temperature test, temperature cycle test, abrasion test, touch-screen crossed test, small ball test, roller test and distortion test, drop and Micro-drop test, MTBF and so on)