On the afternoon of 9th May, k-free organized staffs to visit Shenzhen Huayang handicapped orphanage House.
Shenzhen Huayang handicapped orphanage House is a non-profit organization who is dedicated to recovery, education and hosting of handicapped children. It is a home to more than 130 children between the ages of 1-15 years, of which more than 80 are handicapped orphans. Some of them have mental retardation, or hearing-impaired, or cerebral palsy, or blind, or autism.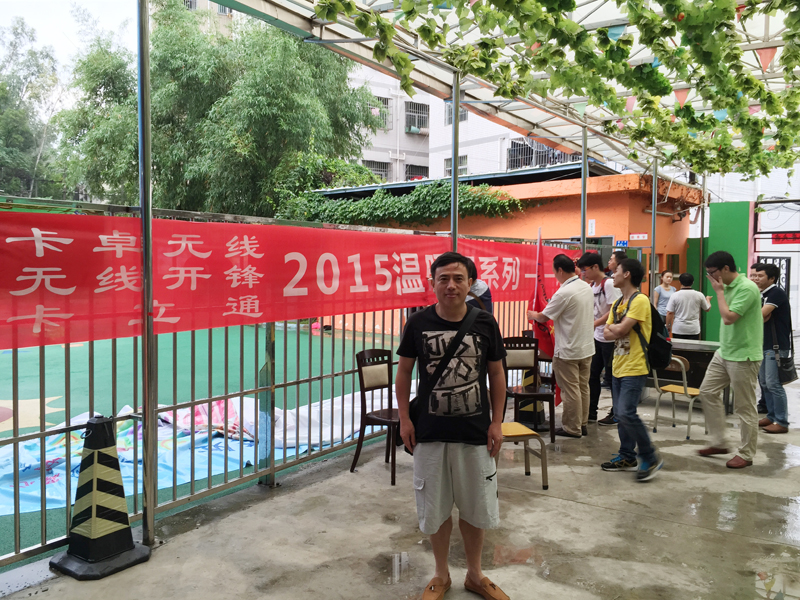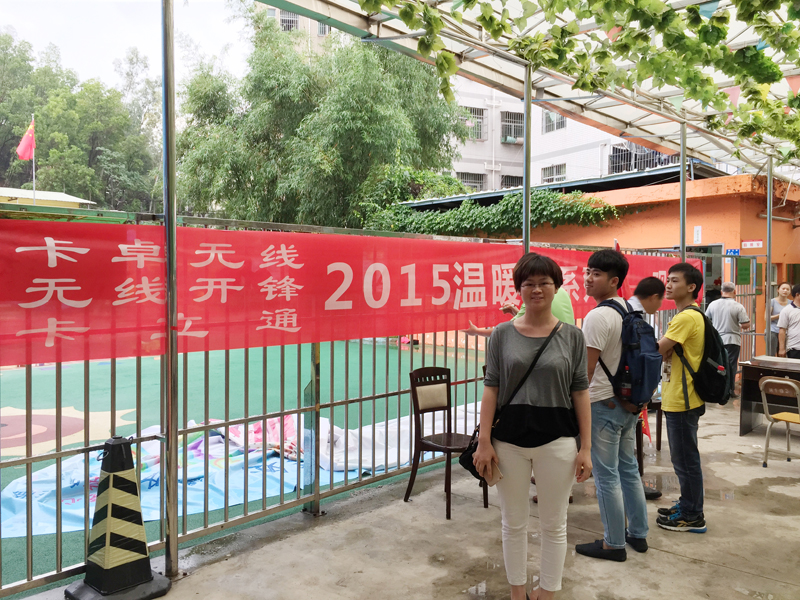 The House's slogan is very striking, everything for the child, for the child's everything.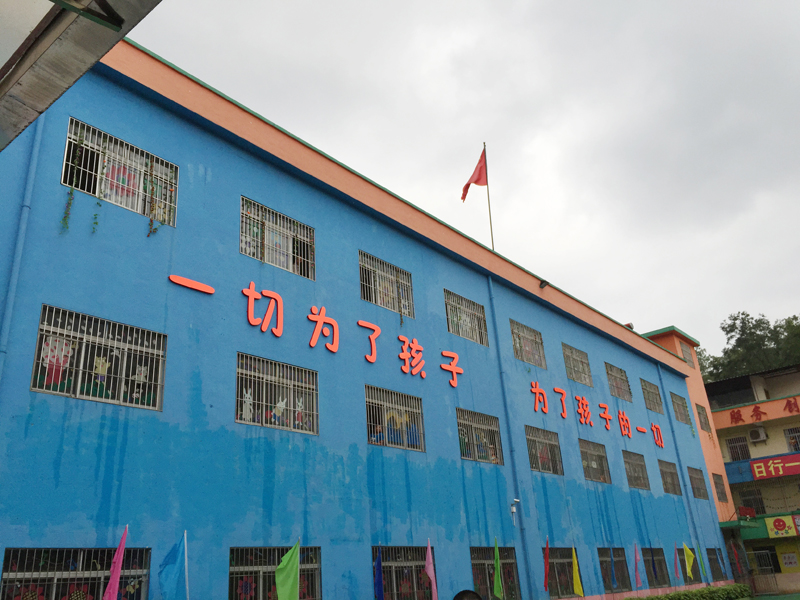 Children's artwork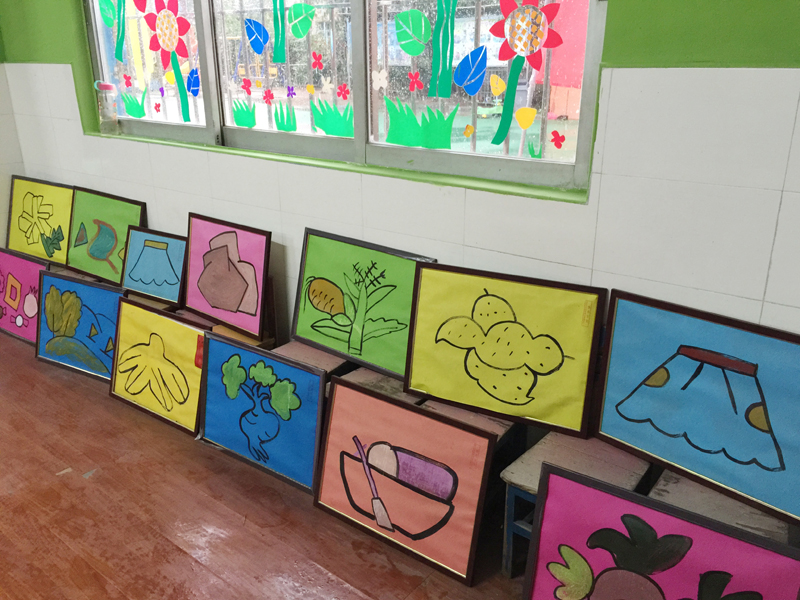 K-free colleagues watch movies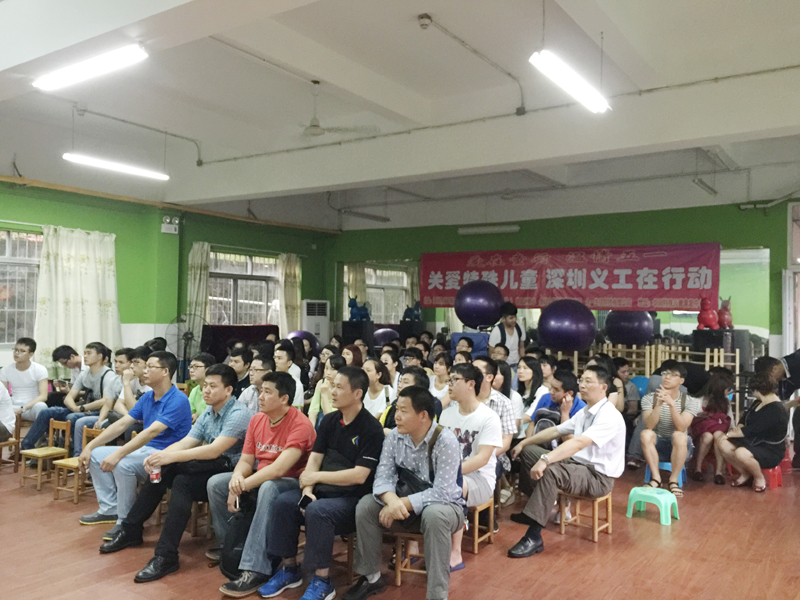 When I see these children with congenital disabilities, I donot feel surprised or be 'panic', actually I don't had time to think of it. Because these children had extended their hands to me, and said 'Hug', they are eager to be embraced. In Huayang, I do not know the name of first mentally retarded child I embraced. As long as people embraced him, he refused to leave.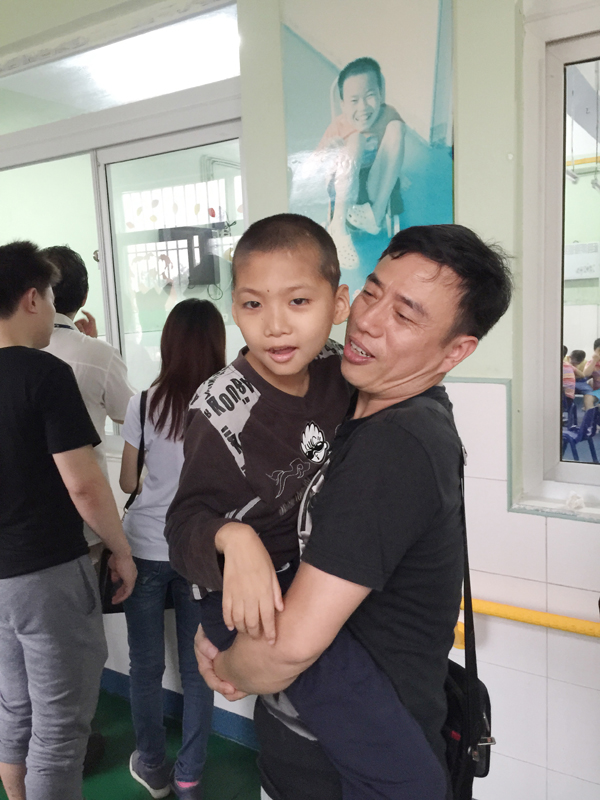 She is a girl whom Joyce gave a mirror to. She was very curious, and loved it so much. She has been in front of the mirror long time, it seems the love of beauty is nature of girl.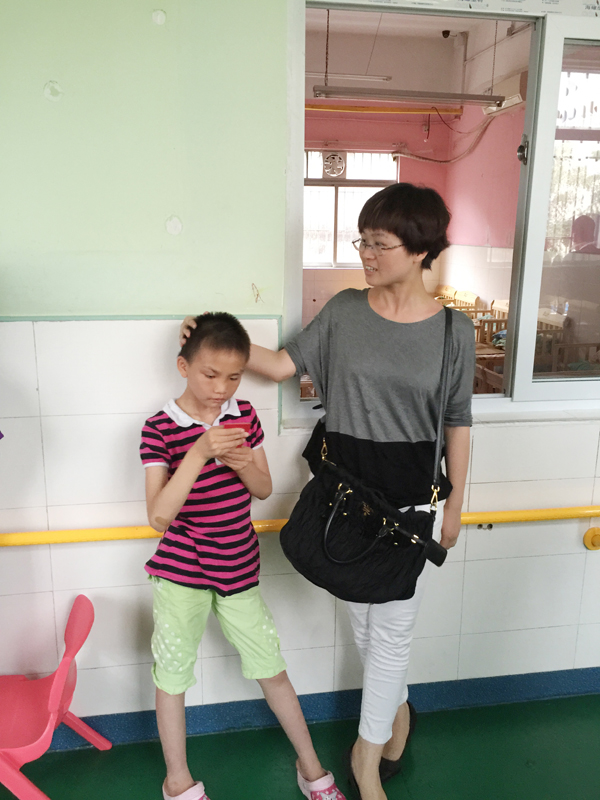 Many of them are without name, birthday party, parents, home. They donot know where they come from. They are the same, they were abandoned soon when they were born with congenital disability. They lost their deserved love and care since they were baby. They never enjoy a normal child's childhood. Their weak and handicapped lives were ignored. No one care how they stared at silently society, and the humble life have the desire of being alive. What color of their world? they cannot express, and nobody knows.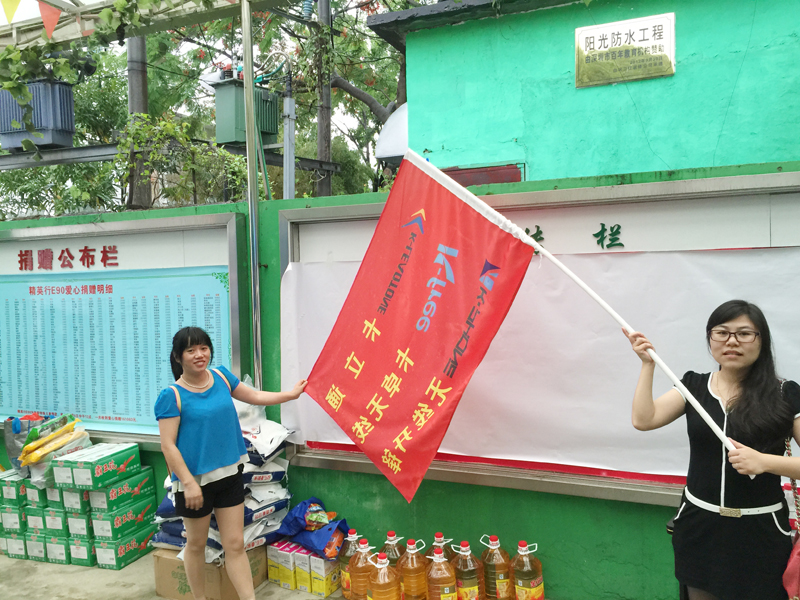 Since the arrival of summer and the house is near to mountain, mosquitoes are more than we can image. K-free sponsored with screen windows which will be installed on each floor, it can avoid mosquito. Besides it, K-free also brought some stuff of daily use to children.
These children faced to death so closely when they were abandoned by their parents because of their congenital disabilities. They donot have family, donot know what is parent's love. It is a miracle for them to live. Behind the miracle, it is the most sincere love from those kind strangers.
Come on! Together into the House.
You give them a smile, a hug. They return you the touching, the strong will.